Knights of the Rolled Table | a Dungeons & Dragons podcast
Knights of the Rolled Table is a 5e D&D actual play adventure, featuring humor, suspense, storytelling, and good clean monster fighting. Discover the Realms as our group of friends role play, use terrible puns, and drop some dice in this homebrew, improvised, fantasy campaign! We'll also give helpful tips on how to make new characters and go on your own adventures.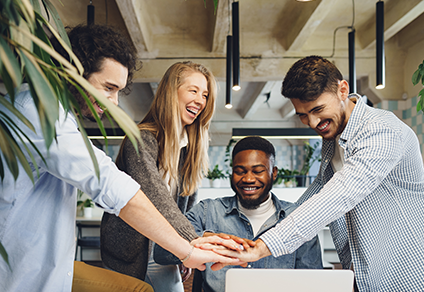 Your Title
This is the description area. You can write an introduction or add anything you want to tell your audience. This can help potential listeners better understand and become interested in your podcast. Think about what will motivate them to hit the play button. What is your podcast about? What makes it unique? This is your chance to introduce your podcast and grab their attention.