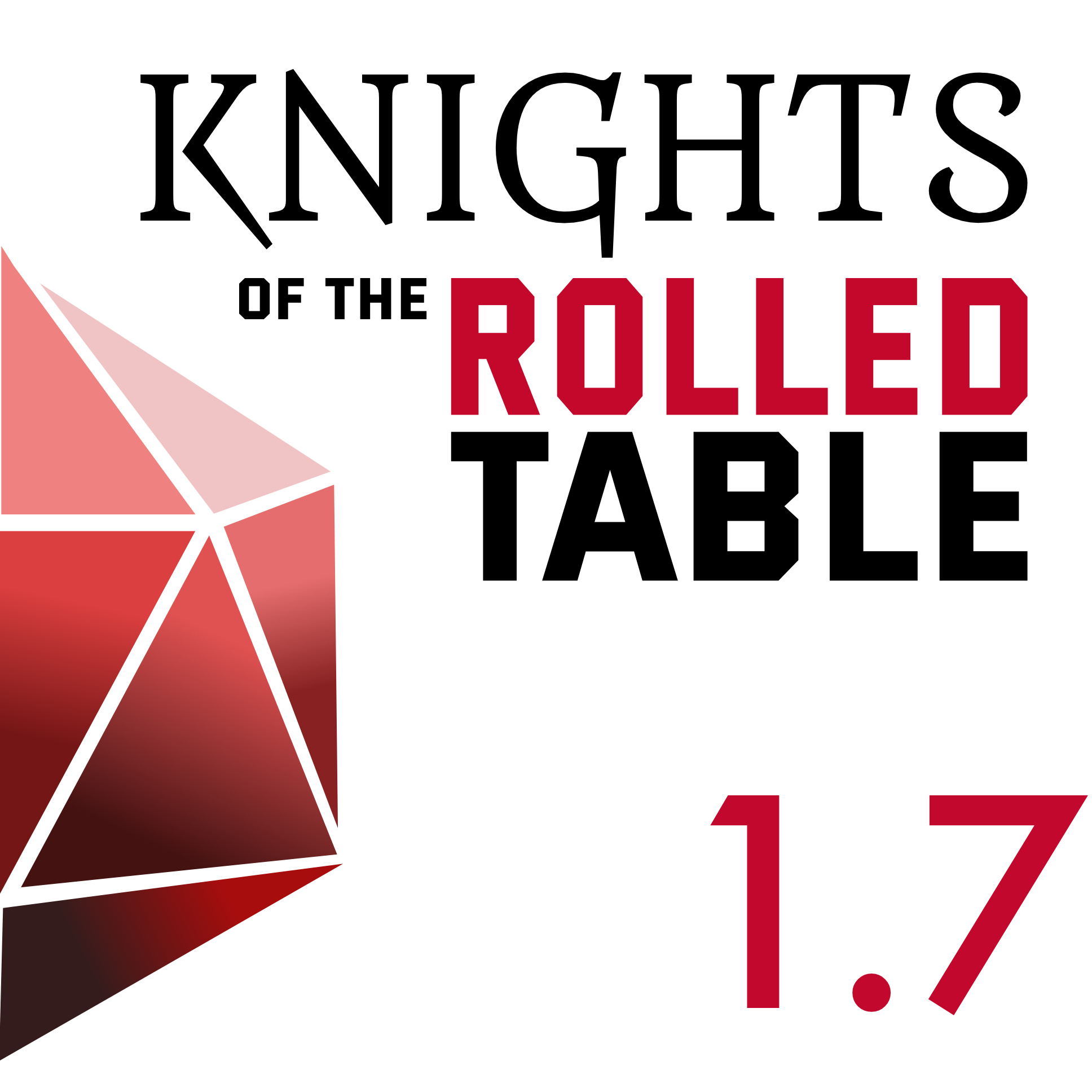 Maya, Gravely, Coach, and Lyra follow Sora to persue the Gnolls that may have taken Sindle. Also, more Gnoll puns. We are sorry. 
Featuring Zach Stones as your Dungeon Master, Jen Crespo as Maya, Chris Daily as Gravely, Weston Gardner as Coach,  and introducing guest player Jessica Burtness as Lyra.  
Follow us on Twitter for updates, questions, How to D&D tips, and ask the cast questions about tabletop RPGs and everything Dungeons and Dragons!  https://www.twitter.com/rolledtable
Knights on Instagram: @knightsoftherolledtablepodcast featuring original art, character info, how to D&D tips and more Dungeons and Dragons, RPG, and tabletop goodness. 
Listen to the podcast on YouTube: KotRT on YouTube
Have feedback, fan-art or D&D questions? Please send them to  knightsoftherolledtable@gmail.com
Theme music by Weston Gardner @makemyanthem 
Original Character Art by Chris Daily @dungeonheads