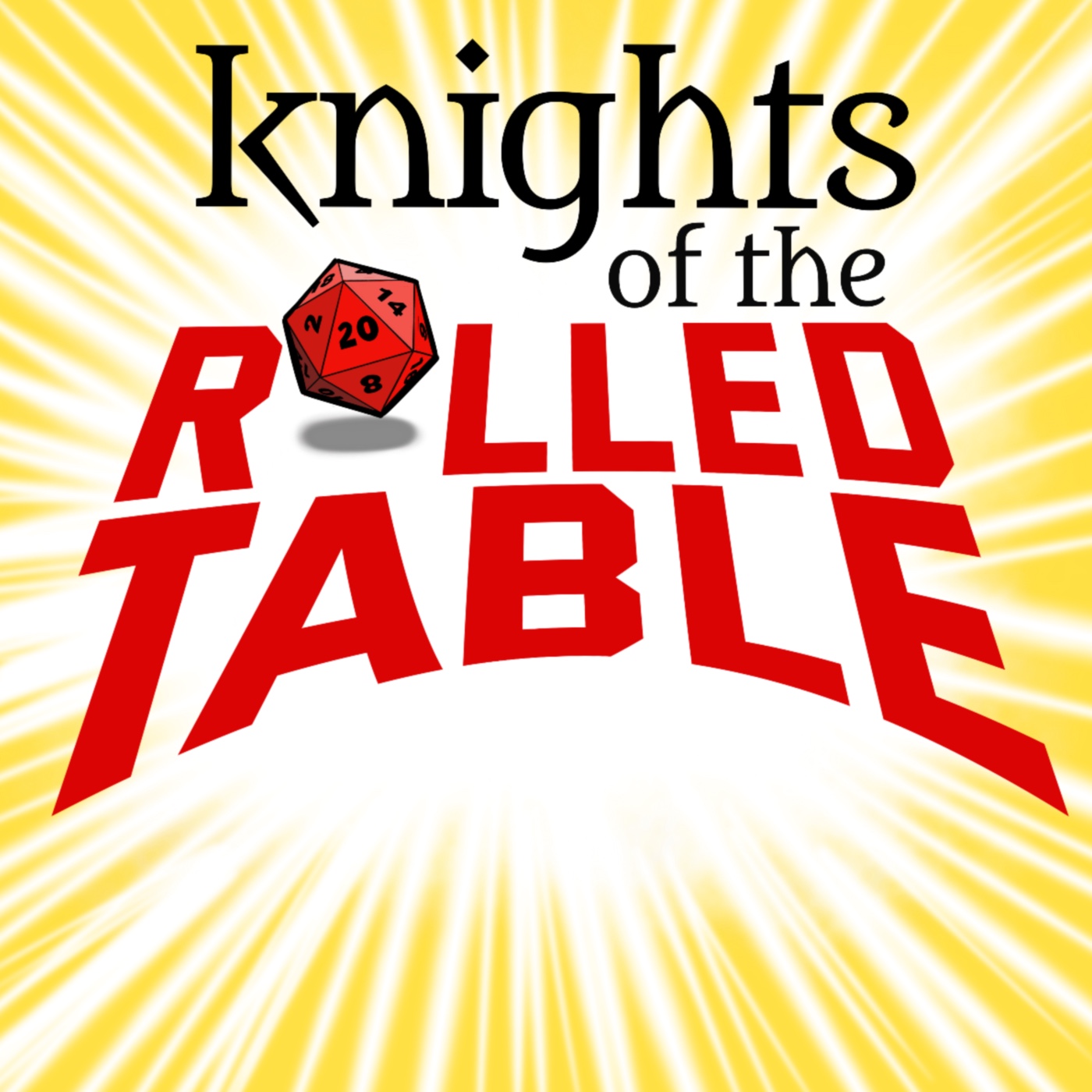 Put your dancing shoes on because it's time for another one shot in the realms. An unlikely duo of would be criminals for hire find work with an entrepreneurial couple as they face off against a very musical opponent. 
Featuring Jen Crespo as the DM, Zach Stones as Co-DM, Jeff Frank as Desta, Marc Crespo as Forn,
Krissy Lenz as Barchibald and Dorian Lenz as Archibald. 
* * * * * * * * *
more KotRT on the web. All the links! 
* * * * * * * * *
If you enjoy the show, please consider taking a minute to leave us a rating and review on Apple Podcasts, Spotify, Podbean, Stitcher, or whatever platform you listen on. We'd sure appreciate it and it helps more people find the show! 
* * * * * * * * *
We have joined forces with the Geekly Grind to form, a webpage! Several in fact. Check out info about each season's characters, the cast, and now featuring an exclusive interview we did with @RogueSymbiote from the Geekly Grind! 
* * * * * * * * *
Have feedback, fan-art or D&D questions? Please send them to  knightsoftherolledtable@gmail.com
Theme music by Weston Gardner @arcaneanthems
Check out ARCANE ANTHEMS: Weston's Patreon to get original music for your RPG campaign
Original Character Art by Chris Daily @dungeonheads  You can see all the art on our discord or instagram. 
Check out DUNGEONHEADS: Chris's Patreon to get free character art for your RPG campaign
Zach on Twitter @mftZach 
Jen on Twitter @Jstops185
Matt on Twitter @HapDrastic
Jeff on Twitter @FrankJeff
Chris on Twitter @Dungeonheads
Carlos on Twitter @Rufio_420
David on Instagram @samuraipanda201
Now, go out and make life an Adventure!